Milk for Britain
Concept Art | Poster Design
The Challenge
Create a documentary that commemorates and celebrates the 75th anniversary of the influential Milk for Britain Campaign during World War II.
The Approach
The story is a significant and inspirational piece of Canada's history. The video had to meet the criteria for use in curriculum plans for children and youth in grades 7-12. Keeping this in mind we wanted to create a visual experience that referenced both comic book illustration and propaganda graphics of the World War II period.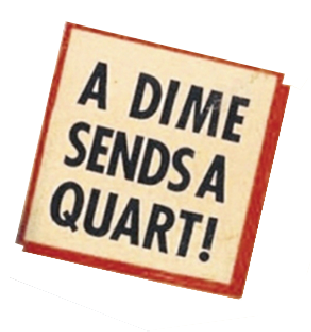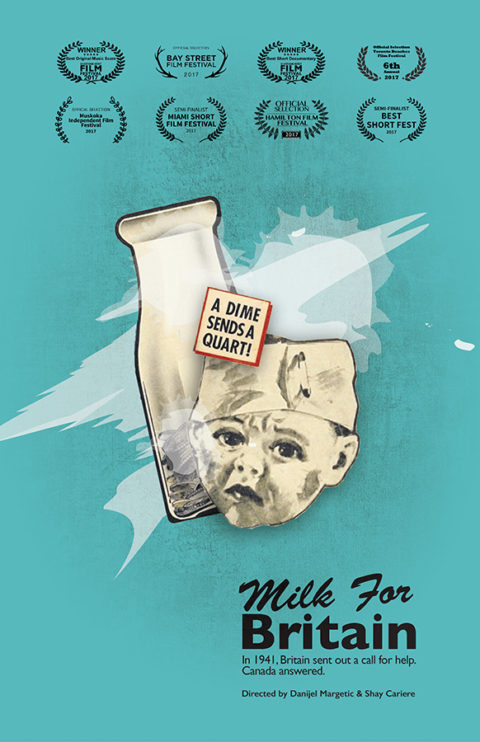 Process
As with all layout projects I began with sketching potential layouts for the poster. I wanted to incorporate some of the original imagery and typography that was used in the original Milk for Britain Campaign in the 1940s.
Poster Design
The Final design marries some of the original graphic elements with typefaces of the era but presented in a more contemporary fashion.